ESA MELiSSA workshop in Lausanne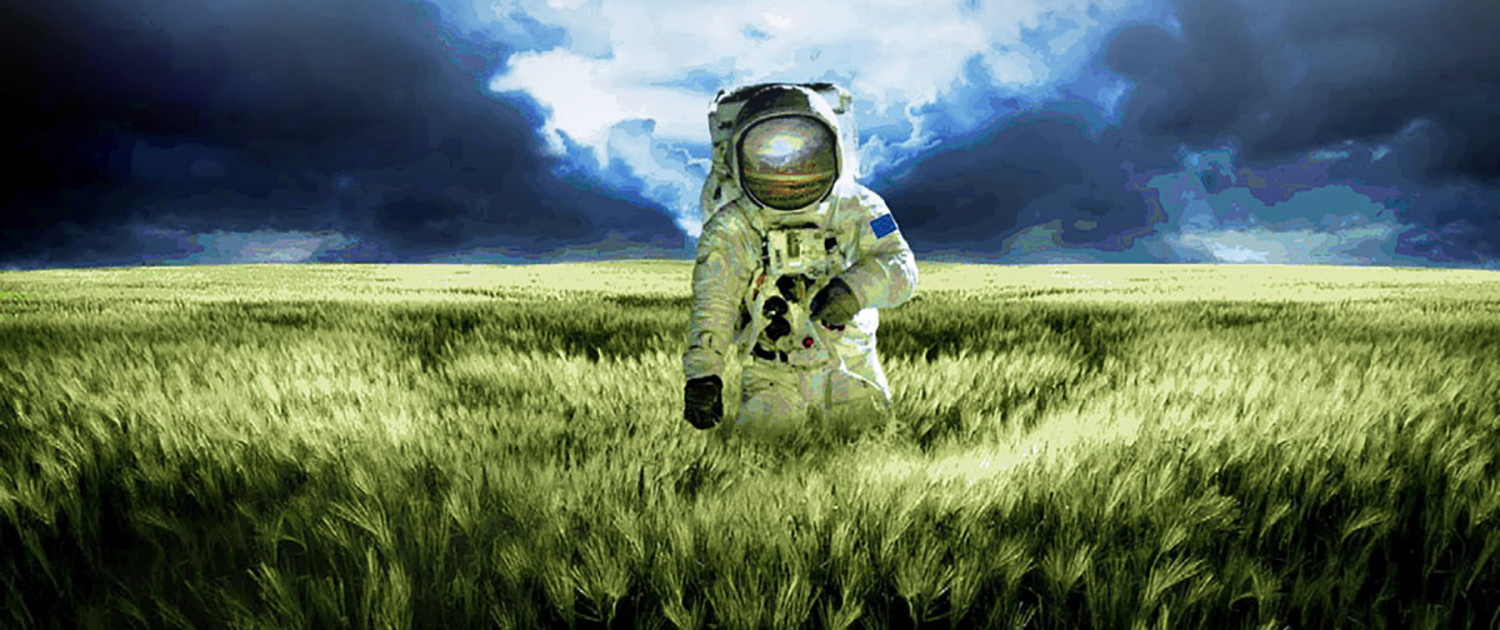 The MELiSSA Workshop from 8.-9. June in Lausanne is an open platform to share and discuss challenges, results and future research of the various MELiSSA scientific domains. Scientists not involved in MELiSSA research are invited to present their work in preparation for future collaboration with the MELiSSA project.
Meet the MELiSSA community at the MELiSSA workshop from 8. – 9. June at UNIL in Lausanne to discuss challenges, future research and terrestrial applications of regenerative life-support systems. The workshop aims to foster collaboration between the scientific communities of the different MELiSSA domains. The topics of the workshop are divided in six sessions: Waste processing, water recycling, air recycling, food production and preparation, chemical and microbial safety and system tools.