How to live in a closed vase at the bottom of space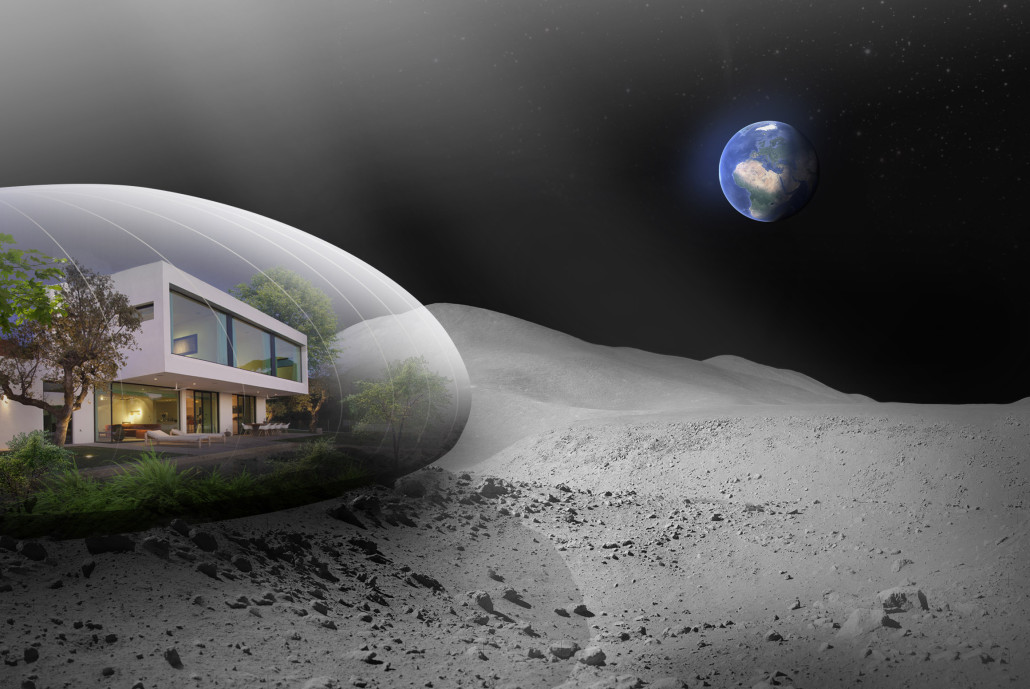 Scientists are developing "artificial closed ecosystems" for future space travel. This with technologies that, before being used in space, could also be used on an Earth with a lack of sustainability.
"Aboard the International Space Station (ISS), repairing the CO2 purification system is not a sinecure, as it takes two or three days to work. In the future, this instrument will have to be more robust. Or simpler to patch up … "Presented in Lausanne on Thursday, the Italian astronaut Samantha Cristoforetti came to recount the vicissitudes of his stay in space, aboard what specialists call a" closed habitat "or" artificial closed ecosystem " – the subject of a double symposium organized by the European Space Agency (ESA). And the recycling of carbon dioxide was just one aspect.
For a space journey, several months long, or even an implantation on another star, it will be as much to recycle everything (air, water, waste) as to produce food in situ. It is impossible to carry on board all the elements necessary for survival, the mass of which would be considerable, and would cost exorbitant amounts to launch. Some 140 experts from space, but also other fields, met for three days at the University of Lausanne (UNIL), including two of the founders of Biosphere2 , the enormous closed ecosystem built in 1991 in the United States, And whose final experience ended in failure. All came to evoke this future of the conquest of space. But also to assess to what extent these sustainable technologies can already be applied on Earth…
Excerpt translation, please read the full Le Temps article here: